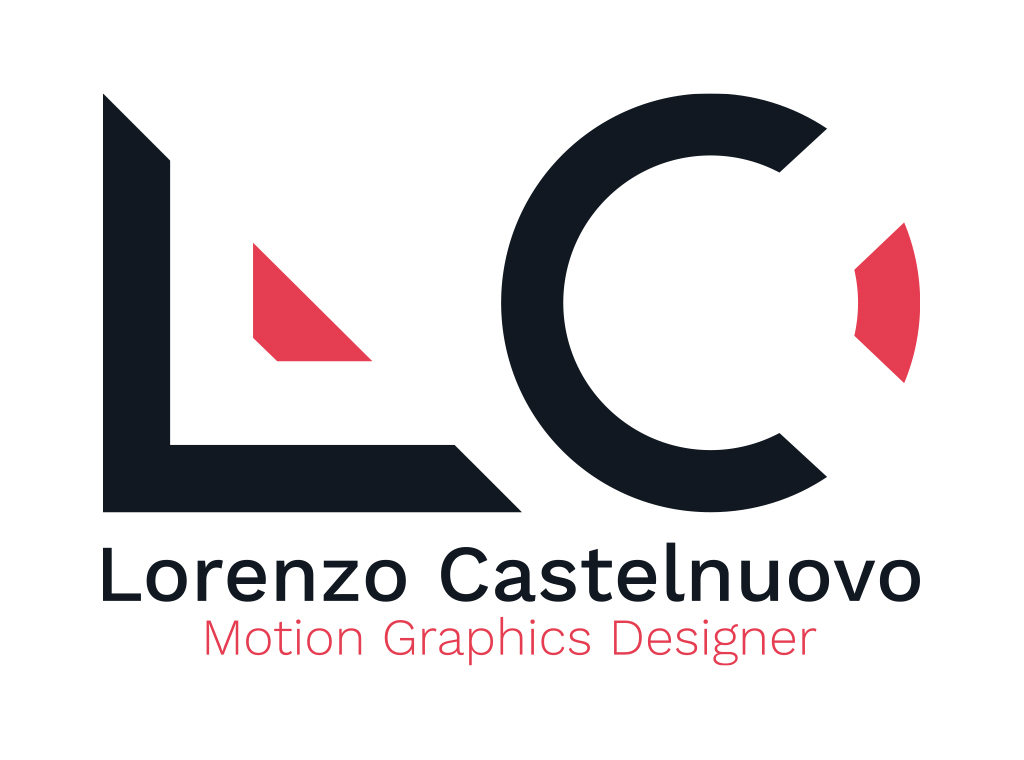 "I've been fascinated by visual arts since I first discovered how to use paint, back when I had my first computer running Windows 98."

Now, almost two decades later, I am perfecting my technique day by day here in Scotland.
I don't just do Motion Graphics. From print to digital, I can offer a wide range of design solutions. Learn more.
Born in Bologna, grew up in Rome and currently living in Edinburgh. From Italy to Scotland, I have travelled and studied abroad to gain a new perspective on life.